Where do you get your ideas?
We writers know, love, and sometimes hate this age-old question. 
My Jo Oliver thriller series started with a desire to write compelling stories of triumph, choice, and the power of emergent faith and community. Each story was fueled by a strong character, a plot idea, or an idea of what justice might look like via a twisty series of events. And while I am playing around with my next installment, I find myself distracted by new dreams.
For the past year or so, I've been toying with a new story that I finally had to start writing. This idea came to me in my sleep. Literally. I dreamt of my protagonist and how she meets her man— a paunchy insurance salesman with a deep alternative history steeped in international espionage. I loved the scene that first appeared to me in that memorable dream and ignored it soundly for about a year.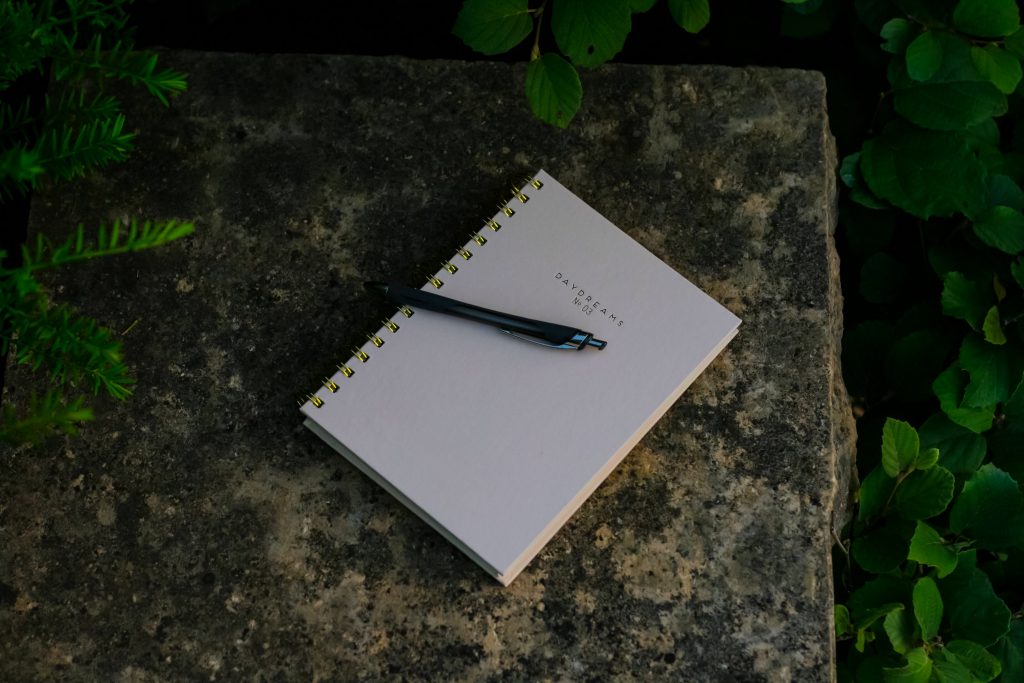 Yet the dreams returned. At night. While napping on planes. And once, while driving, an idea presented itself so strongly, I had to pull off the road into a highway oasis and furiously stab it all down on fast-food restaurant napkins. That chapter involved a kitchen island sex scene, with my 60-something arthritic protagonist secretly desiring to be ravished by her man on her granite counter—while fearing the possibility of breaking a hip with equal ferocity.

I'm thoroughly enjoying creating a life of unexpected purpose and adventure for two recently retired individuals who find themselves at the same banquet table at a hotel facing the New York Metropolitan Museum of Modern Art. Stuff happens—and it is stirring my writer's heart to share their story, giving me that excited I can't wait to get to my keyboard to see what happens next kind of feeling. 
Rest assured, as the story reveals itself, I'll share more with you!
Enjoy today,
Catherine