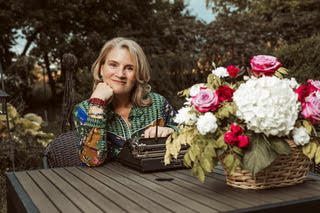 A life-long lover of the written word, Catherine loves to read and write and does so daily. She writes the kinds of books she loves to read. In the Jo Oliver Thriller series, she hopes to illustrate the consequences of choices. Her goal is to keep her readers up at night wondering whether life's events will make each character better, or bitter—and why.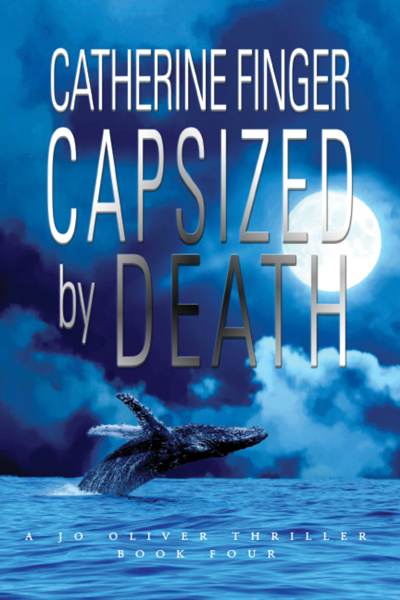 As Police Chief Jo Oliver prepares for her dream wedding in Maui, she must keep a killer with ties to her past from derailing her plans for the future.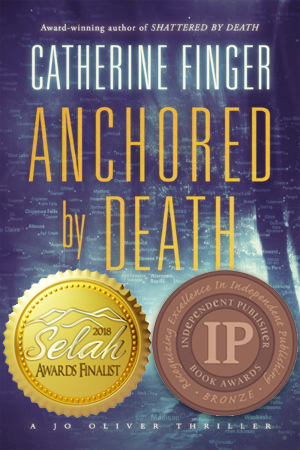 A Dead Body--A Cryptic Clue. Will Jo Oliver Solve the Riddle in Time?
Police Chief Jo Oliver needed a little time to herself. But when her escape to Wisconsin turns deadly, she teams up with FBI agent Nick Vitarello, hoping to catch the Bow Tie Killer. Their romantic past and complicated present lead them into uncharted territory as they match wits with a psychopath bent on destroying everything they hold dear.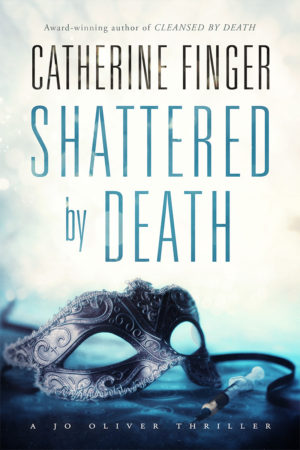 WHEN POLICE CHIEF JO OLIVER'S soon-to-be-ex-husband had an affair with another woman, she could have murdered them. When someone does, Josie is the prime suspect and the only one who can solve the case.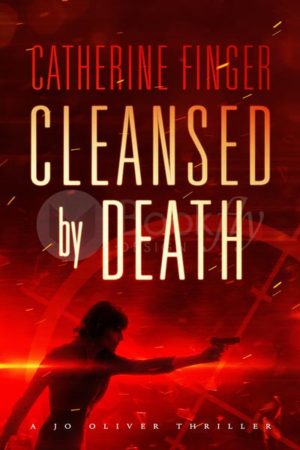 FOR THE PAST FOUR YEARS, Jo Oliver has been Chief of Police of the quiet village of Haversport, Illinois. She's kept her husband's abuse a secret, until now. Adding to the chaos of her personal life, her old flame drags her into the FBI's investigation of the Mentor Sister Serial Killer. As the holidays approach, the serial killer escalates. And so does her husband, leaving Josie fighting for her marriage, faith, and fate.