Immediate Writing Assistance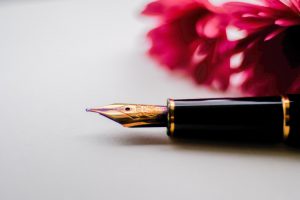 Are you in need of short term, quick turn-around writing assistance? Stressed professionals often don't have the luxury of time to craft the perfect message. If you need help writing a key memo, newsletter, report for your governing board or other critical messages, I would be happy to help with short term, quick turnaround requests for the generation of written messages. You provide me with the bullet points/general information, and I will write the message for you to be used verbatim, or with your suggested edits on your timeline. Time sensitive projects fit nicely in this category and you are welcome to contact me with your specific request.
Author Coaching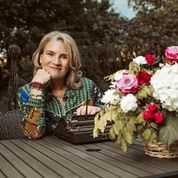 Do you need help crafting your signature message, and creating and maintaining a vibrant writing life? Catherine offers limited author coaching services to the motivated author only. 
As your writing coach, Catherine will come alongside you as a "thinking partner," providing you with a range of coaching services, including:
Goal setting and project management

Word count strategies and accountability systems

Personal assessments as desired

In-depth focus on growth and challenge areas as desired 

Accountability and encouragement for achieving goals

Renewal of hope and a refreshed perspective on life and the power of the writing process

Support in your writing journey 

Your author coaching journey begins with a phone call to review your goals and determine if the coaching process is right for you. As a trained professional coach adhering to the International Coaching Federation code of ethics, Catherine provides clients with individualized options while maintaining confidentiality.  Author clients typically prefer to meet a few times each month, with phone and email support available as needed to keep the momentum of a writing project.